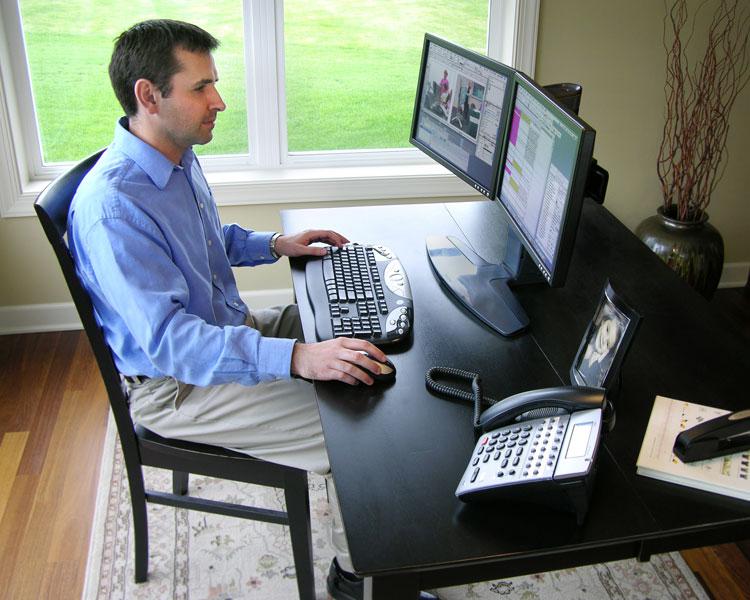 Why not improve your computer experience by expanding your screens? Perfect for research on one panel and working on the other panel, either for the home or work. These stands, with the correct screens and dual screen capability graphics, doubles your viewing area.
We can help with setting up the units, or if want you can simply order a stand from us and you can setup the rest. The stand shown here is £112.44 plus delivery and VAT.
BCS also stock triple and quad screen stands - for all kind of usage from security solutions, gaming stations or just the sheer wow factor in a waiting room or reception of a business.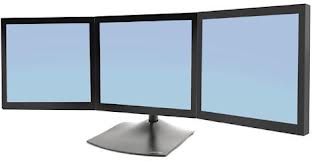 Notebook: Slim and great value
The Acer "V5" is a very nice bit of hardware. 23mm thick, LED screen and yet it still has the DVD drive most of the notebooks of this type are missing!
It's so thin, to use the LAN/VGA port you need a special lead. Most of us won't need the lead, the LAN WiFi and the HD socket will meet all the requirements.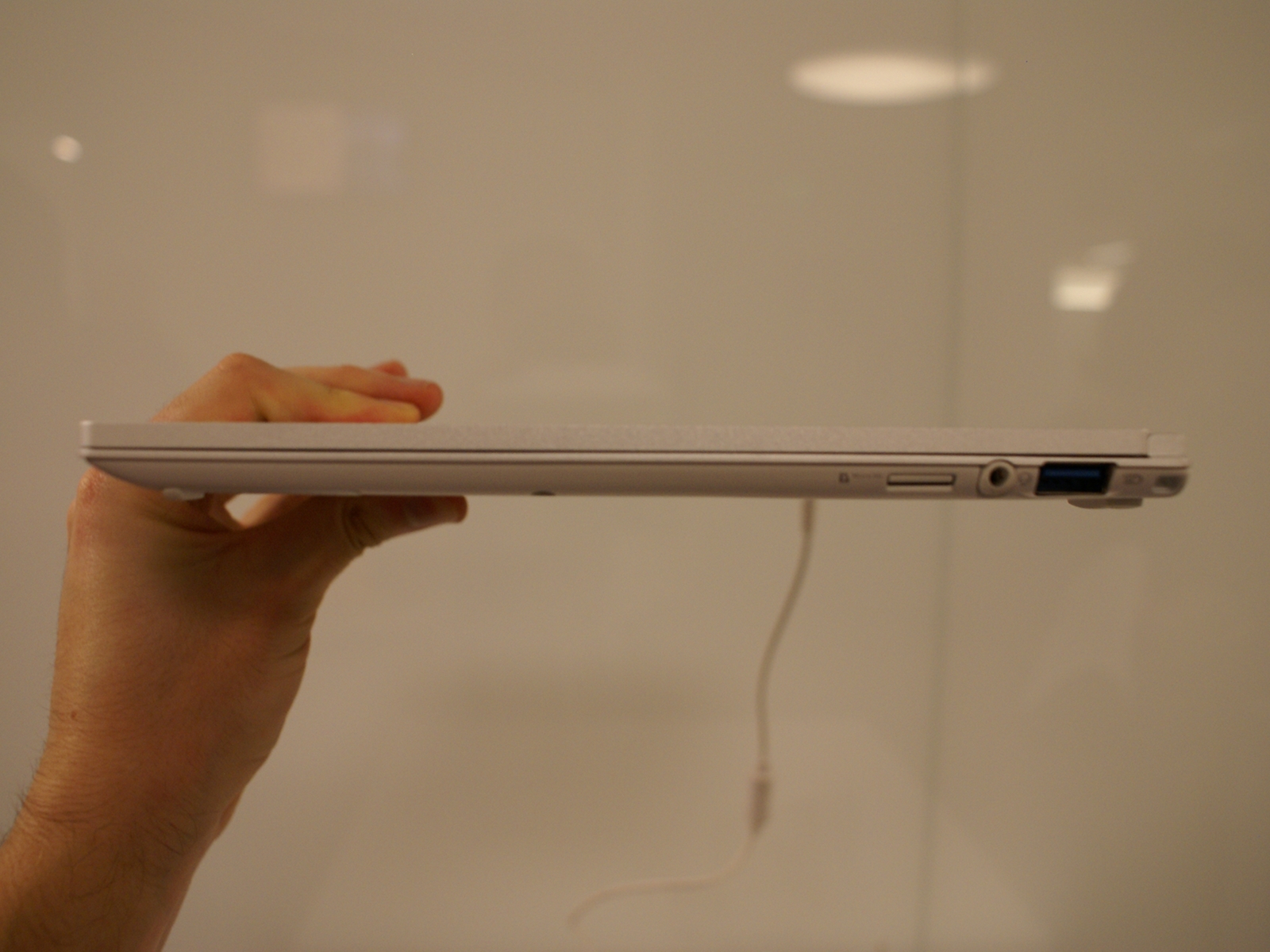 There are various config options. The best ones we've supplied here at BCS are the "i7 Solid State Drive" editions. Fast, sleek and very good on power. Prices and specs keep changing day to day, so if you are interested, please let use know and we can probably get a you a rapid quote through.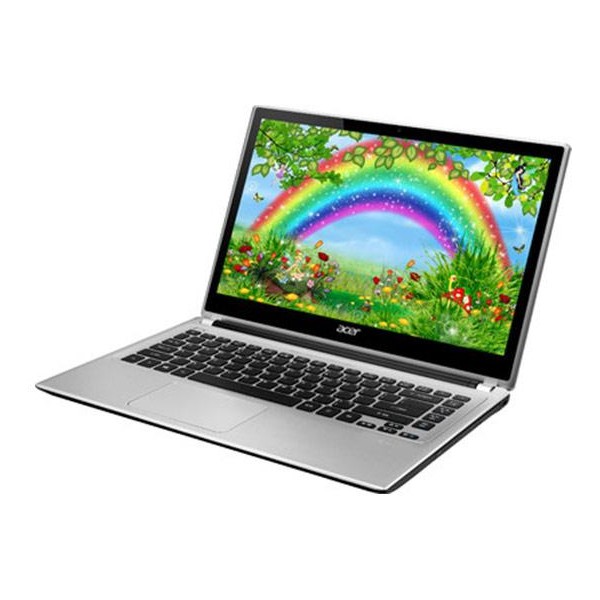 The keyboards are backlit - an unexpected and really nice addition.

Many printers have become "All In Ones", AIOs for short. This means that as well as being a printer, they are also scanners, copiers and fax machines. Some of these printers have "sheet fed scanners". Some clients have used these devices to scan, over time, all their paperwork into PDF files. They then file them and back them up.
This has saved alot of money - there is no need to store paper. One client had a whole room of files, and over a few summers, they have been able to downsize the paper option and save money on the space they rent.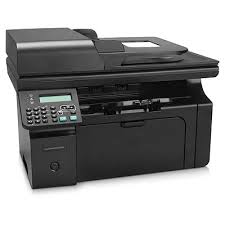 This is the 1212nf from HP, mono laser so quite low cost to run. Sheet fed scanner...
Bristol Computer Support was formed to offer small businesses and home users the same computer support services that large companies benefit from.
Our engineers have extensive training and many years experience. Our prices are reasonable. We offer so much more when compared to any high street retailer
* all prices exclusive of del and vat.