XP Pro PCs are still available from Bristol Computer Support Limited. We offer custom built PCs of various specifications, all can be installed with XP Pro so that they still fit within your business. XP works, it delivers, and your existing software works with it. If you don't want to change, then don't.
XP Pro is used extenisively in business. I read in one of the magazines that XP Pro was 75% dominant in the market. We'll supply you a PC with your choice of Windows, and your choice of hardware. XP will run faster on any hardware designed for Vista or 7!
Base Level PC Offered:
Intel 2.8Ghz Dual Core Processor, 2gb DDR2 RAM, WD 500gb HDD, Black Mini Tower Case with 350watt PSU, DVDRW, G31 Motherboard with onboard graphics and Windows 7 Home Premium 32bit downgraded to XP Pro. £295 plus del and vat, but please call for specific prices/quanities.
Faster CPUs, Tri Channel Ram, heavy duty motherboards are available; just let us know your requirements. All with XP Pro operating systems and XP hardware drivers.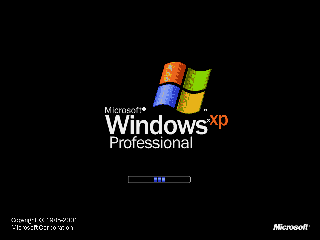 .
Branded manufacturers and distributers have raised the price of downgradable PCs as stock runs low. We have remained competitive..
Offer ends only when we can no longer source motherboards with XP Pro drivers, so don't leave it too late if you feel you want to keep with XP.